L

earn about the SDSU
Blue Gold group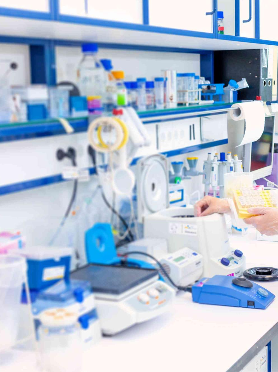 Help set water research priorities
Form valuable
partnerships
This interactive meeting is designed to promote collaboration among SDSU researchers, stakeholders, and water professionals engaged in the management and regulation of regional water resources. The aim is to bring together leaders in water to improve the integration of science, policy, and water management by aligning research questions with critical management needs. Southern California, which includes San Diego County, Imperial Valley and the US-Mexico border region, faces critical challenges related to water resources and water quality, including drinking water supply shortages, climate change, water quality deterioration, impaired surface water bodies, soil erosion, and coastal contamination. By developing valuable partnerships, local researchers and organizations can work together to address pressing water issues.
Bringing Together Leaders in Water
Identify research priorities and key "big ideas" for water management in San Diego County and the border region.
Develop valuable partnerships between SDSU, industry, and government.

Learn about the SDSU Blue Gold group.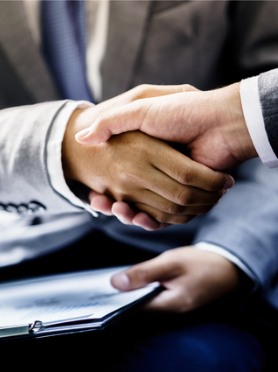 Join us at San Diego State University on Tuesday, April 23rd, 2019, for the 1st annual SDSU Water Days event.
This FREE event will include:
Introduction to SDSU Blue Gold researchers

Breakout groups to identify research priorities for the San Diego region

Opportunities to meet and interact with researchers, stakeholders, and water professionals

A boxed lunch and light refreshments will be provided for invited participants